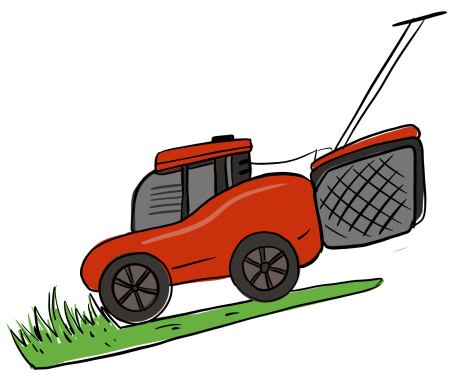 The Highlights:
Compost can be used in landscape gardens

Increases nutrients in soil allowing plants to flourish

Added compost can help to eliminate lime and gypsum in soil

Versatility of the compost allows for various usages depending on plants
Compost is often used in landscape gardens and can be used for this purpose by anyone at home! The process involves the inclusion of compost within the plant-root zone of the garden to enhance soil fertility and to allow plants to flourish at a greater capacity. The compost has additional benefits for the soil and plants, as it saves the use of both nutrients and water, could eliminate lime or gypsum, and improves seed germination. Planting beds can be amended with compost and then also mixed with mulch to provide optimal results for landscape growth. The compost-soil mixture can be used to help facilitate growth for any kind of plant, including, and certainly not limited to, trees, shrubs, ground covers, and much more.
The construction of this use of compost is done by applying about 1 to 2 inches of compost on the area that is intended for planting. Depending on the plants, various levels of compost may be used. For salt-sensitive plants, lower compost application may be ideal. In areas where the goal is to reduce the amount of water, a greater amount of compost may be necessary, with the compost being on the lower end of nutrient density. In the case of plants that are native to the environment, the use of a stable compost with lower nitrogen levels is best. 
The general directions for incorporating the planting beds with compost would be to:
Rake the desired area of soil so that you are working with a smooth surface. 
Make sure that there are no sizable clumps of dirt, roots, or stones that are larger than 2 inches. 
Add compost. For trees and shrubs, stay on the lower end of compost application and nutrients; for small fruit and vegetable gardens, use higher rates of compost application.
Water thoroughly after planting, and finally, apply mulch.
Some of the information in this article came from the Compost Research & Education Foundation's Compost Use Applications - A Return on Investment (ROI) factsheets.  The full set of factsheets can be found here.